Moderator: AxxKat
---
Celebrity

Posts: 328
Joined: Sun Jul 13, 2008 3:02 pm
AKA: Mistress of the Morbid Muse
Dolling Style: Tool and Pixel
Avatar Base: http://www.stvgr.net/dhf/
Location: hiding in that dark forgotten corner of ur mind....
Contact: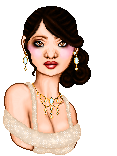 i used it fo my mmp doll
[align=center]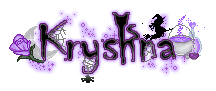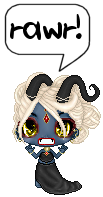 Jar and Name by
Amavanna
sig base
Vial credit.
cupcake & cone credit
[/align]
---
I know its not great, but no problem, I guess!
---
Super star

Posts: 990
Joined: Mon Sep 08, 2008 6:35 pm
Dolling Style: Pixel
Avatar Base: http://mariiii.de
Location: Massachusetts (US)
Contact:
Okay, after debating - I decided to enter.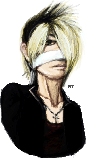 [align=center]
|
Hetalia collab
|
DA
|[/align]
---
---
Producer

Posts: 6085
Joined: Thu Jul 10, 2008 5:27 pm
AKA: Batty's Slave
Dolling Style: Pixel
Avatar Base: dnya.dA
Location: Some place shady
Contact:
Yes it is, sorry about that. I just have to put up the poll
---