About the Event:
Camp Glam really tries to make things personal. Which is why YOU get to try and design the camp uniform.
Props: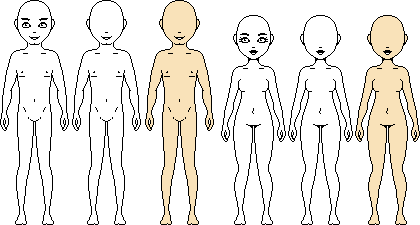 Rules:
-Use the provided template and create a uniform
-Must create a uniform for both male AND female, unless the uniform is unisex
-Can be shaded or not, but needs at least base colors
-If possible, create part of it that can be silver OR gold for the camp teams
Collectible:

Prizes:
The one that wins becomes the official uniform all summer!
Deadline:
6/16/13