Moderator: AxxKat
Celebrity

Posts: 407
Joined: Tue Feb 03, 2009 9:42 pm
Avatar Base: mouldyCat
Location: Oregon
Contact:
It's been some time! I had to get my password reset and everything!! I want to get back into pixelling. I've been doing knitting and digital art for a while now.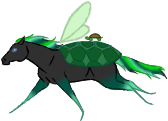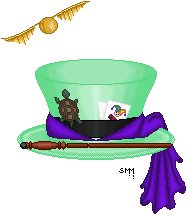 ---
Extra

Posts: 14
Joined: Thu Jan 31, 2019 2:14 pm
Dolling Style: Tool and Pixel
Welcome back! And good luck with your pixelling, it can be hard to get back to after an extended time away. I'm coming back to dolling and such after about 10 years away myself. Can't wait to see your new art!!
---