Hello everyone, my name is Mariah and I began dolling probably around 9 years or so ago. I was about 10, which would make me 19 now. I stopped sometime around 2004...why I left, I'm not really sure. Probably due to the fact that we had no computer for the longest time. I was a longtime member of Eden Enchanted, I was obsessed with it and spent hours upon hours on that forum.
I literally just started dolling again, as of today...so my work now isn't going to be anywhere close to what it used to be, but I'm confident I'll eventually get the hang of it again.
Here is some of my old work, the only things I have left that I stumbled upon on my Photobucket.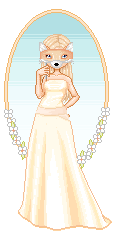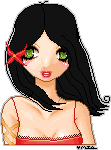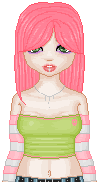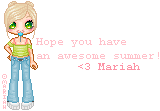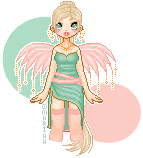 I would credit the bases, but to be honest with you it has been so long that I do not remember whose they are. All work is from when I was 10 / 11 / 12 years old.
Thanks for looking and I look forward to getting more involved in the dolling worl again