*waves*
Hello everyone! It has been
years
since I last dolled. I think like a lot of "veteran" members life just got in the way, we grew up. I think it has been 11 years now since I first joined The Gathering, which is now long gone.
I used to go by Sforz or Seraphor! Some of those that were around might remember me, I was a music mad pixel doller from Cornwall UK and had just got my first boyfriend.
I am still music mad with a degree in it and am now a trainee music teacher. I left Cornwall but returned 2 years ago.
Here is the remainder of what I can find online of my old dolling ability; I have since got access to Photoshop so definitely want to look at some more tool shading now.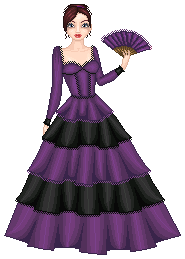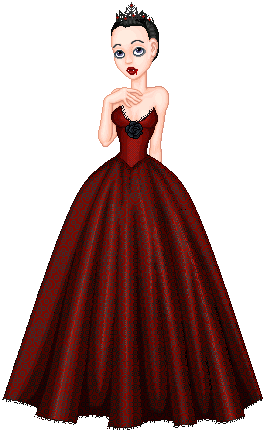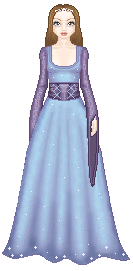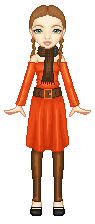 I'm unsure if I can link you the bases on all of these (it has been too long!) I THINK:
1 is DHF (dead link, PLEASE tell me Suzy is still active!)
2 I am not sure ...
3 is DHF again
4 is If Looks Can Kill (another dead link, yikes ...)
Sorry I can't be of more help on bases but maybe someone more knowledgeable than I would be able to fill me in.
Hobbies other than dolling? Music is both career and hobby now for me (yay) but I also sculpt out of Polymer Clay and make fairy doors; it's a little cottage (ahem, FLAT) business with the odd order but I don't class it as a business really ... I sing, primarily, as a classically trained opera singer. I am also a plus size model and body positive campaigner. I'm busy enough but I miss this sort of community so much ... hoping to get stuck back in and make some new friends, re-unite with old ones and improve my skills!
Bailey/Sforz/Seraphor/Steff (my real name).