Sooo...I worked on my redoll, I wanted to keep the colors of the outfit the same (or similar) so that the doll would look like the same doll, just different.
Here's the original:
And, my version: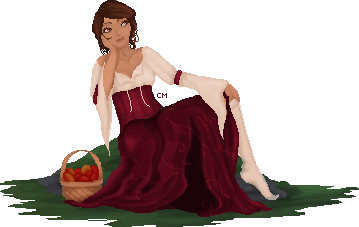 (first base:
http://www.wayuki.nl/
, second base: unknown, if you know, please please please tell me)
What do you think? I edited the face a good bit, which I pretty new to me, so I'm kinda worried about the outcome, and is the background ish thing too much?