So here is the original doll:
Base
And here is my Redoll:
1->
2->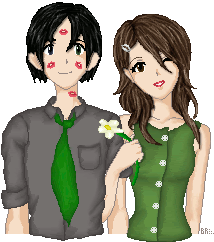 3->
Base
I have changed poses, hair, outfits, and I want to add a background... Also, I know that Gary still needs clothes, I just am having issues with it now.
----> Added some clothes to Gary, though I don't like them much...
So, CC the crap out of it please.