Charms and Bracelets have a new setup! From now on, you can get individual links and charm images that you can update, organize and customize to your liking! New Charms will be handed out through PM when each contest ends. Below, however, you will find the basic images to start the bracelet!
Quite simply, just use the image code to organize the links and chains any way that you want. The extra transparent room under the bracelet links is to allow room for charms when they start getting handed out.
Beginning Link:

Single Link:
Five Links: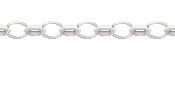 End Links:
Middle Chains:


Example (seperate image files):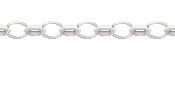 Examples (single image):
***
this is probably the best way to deal with a bracelet that gets too long/ has too many charms!
If you have an old charm that you would like resent to you, PM AxxKat and she will send it to you!
Looking for your old bracelet? No worries! You can find them below.